er ist da! mein ipod nano ist da!
ein paar fotos: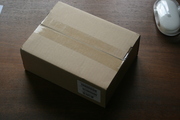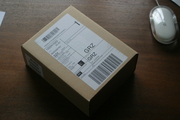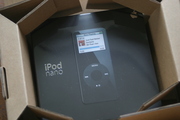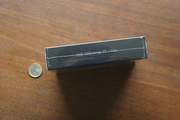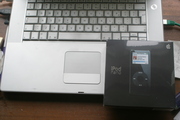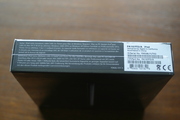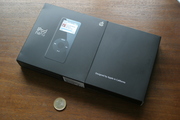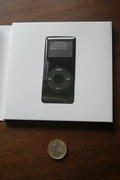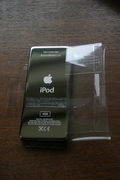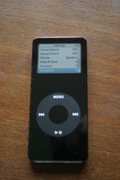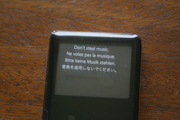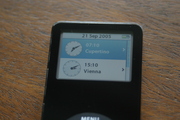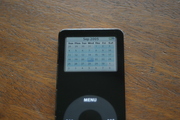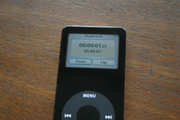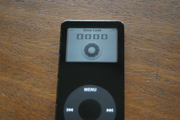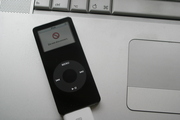 No tips yet.
Be the first to tip!
Like this post? Tip me with bitcoin!
1X5yqQoe8j7ejodfp1ENveVrBwrN4qj1X
If you enjoyed reading this post, please consider tipping me using Bitcoin. Each post gets its own unique Bitcoin address so by tipping you're not only making my continued efforts possible but telling me what you liked.