ich hab mir vor 2 tagen ein usb-ladegerät gebaut.
gut die schaltung hab ich selbst nicht entworfen. ich hab das ding nur zusammengebaut und getarnt in eine blechbüchse verpackt.
hier ein paar fotos vom einbau in eine altoids schachtel.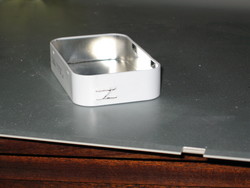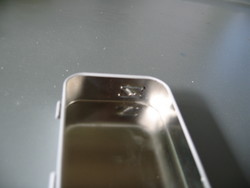 Continue Reading »
No tips yet.
Be the first to tip!
Like this post? Tip me with bitcoin!
14S47Nr8QJ55t7qR1C9F2RkRKGHSUFtYBk
If you enjoyed reading this post, please consider tipping me using Bitcoin. Each post gets its own unique Bitcoin address so by tipping you're not only making my continued efforts possible but telling me what you liked.