meine neueste errungenschaft ist ein neues apple keyboard.


das hat mein mich schon etwas anzipfendes microshit keyboard abgeloest. leider stellt sich wirklich wieder einmal heraus: was billiges kann ich mir nicht leisten. die microdings tastatur war von so minderer qualitaet dass dort die tasten g h und j von anfang an nicht so richtig wollten. das ist aber eher nervig, speziell wenn man versucht eine arbeit zu schreiben oder sinnvolle online konversationen zu fuehren.
so hab ich die gunst der stunde genuetzt und mir eine neue tastatur gekauft. mein glueck dass apple gerade neue herausgebracht hat.

und hier wieder die obligatorischen auspackbilder: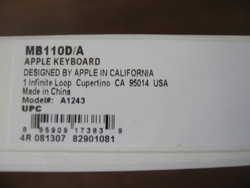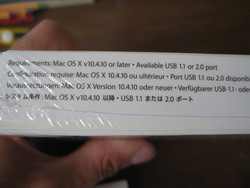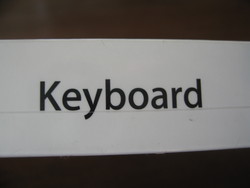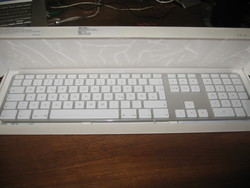 Continue Reading »
No tips yet.
Be the first to tip!
Like this post? Tip me with bitcoin!
1MttUXj8VEjbiVJeRp3K7tcNNFJDZ89dxd
If you enjoyed reading this post, please consider tipping me using Bitcoin. Each post gets its own unique Bitcoin address so by tipping you're not only making my continued efforts possible but telling me what you liked.