heute ist fuer meinen nano der ersatzdisplay gekommen. nach meinem kleinen mod (siehe bild) ist er jetzt wieder voll funktionstuechtig.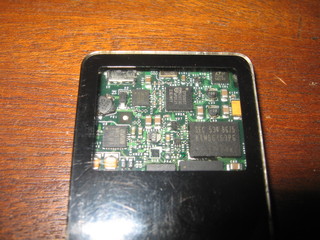 ich haette nicht gedacht dass ein ersatzdisplay so guenstig zu haben ist. 12euro, dank des guenstigen dollar kurses, inklusive porto, ueber ebay, kommen mir guenstig vor.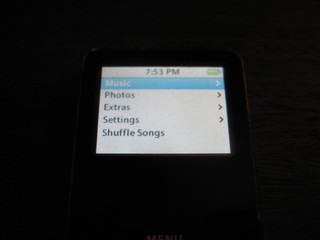 No tips yet.
Be the first to tip!
Like this post? Tip me with bitcoin!
1KqVEXAMAnE6iaqZaJfXubPj7ukrpkVwXm
If you enjoyed reading this post, please consider tipping me using Bitcoin. Each post gets its own unique Bitcoin address so by tipping you're not only making my continued efforts possible but telling me what you liked.